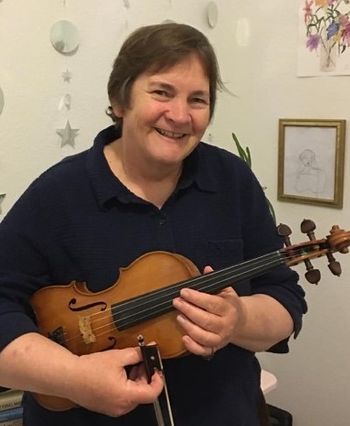 Ms. Susan
Music Teacher
Susan has been an educator for more than thirty years. Music has always been a part of her life and combining music and education is her passion. She has taught music classes Prek-5th grade, and is also a private music instructor on piano, fiddle and other instruments.
Music at the PreK level supports language skills, self expression, small and large motor skills and executive functioning. Music itself also feeds the soul. Susan appreciates the positive connection with the staff and students at Young Minds Montessori who have such enthusiasm for learning and play.
In her free time, Susan enjoys hanging out with her four grown children, playing her fiddle in various music jams, and learning about the native plants of Central Texas.