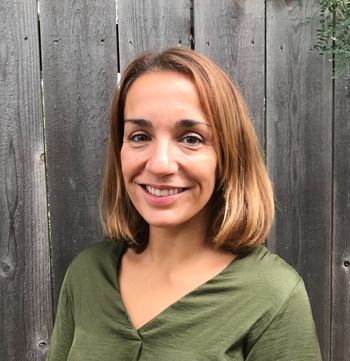 Miriam
Substitute Teacher
Miriam grew up in Barcelona, Spain, and moved to the United States in early 2019 together with her family. She has a Bachelor's degree in Psychology and Education and has completed a Montessori education training in Spain.
She feels innate affection towards kids and she loves to teach and care for them. She has a passion for early learning ,especially enriching young minds through play and mindful experiences. She strongly believes in many of Maria Montessori's foundational principles, such as: "At three years of age the child has already laid the foundations of the human personality."
In her spare time she loves to remain active, exercise and be involved in sports and fitness related activities. She desires to inspire her family and others about the importance of a healthy lifestyle. She also loves traveling the world with her family.