Summer Program
Here at Young Minds we believe that learning shouldn't stop just because it's summer. Instead we incorporate an extra sprinkling of fun into our summer curriculum!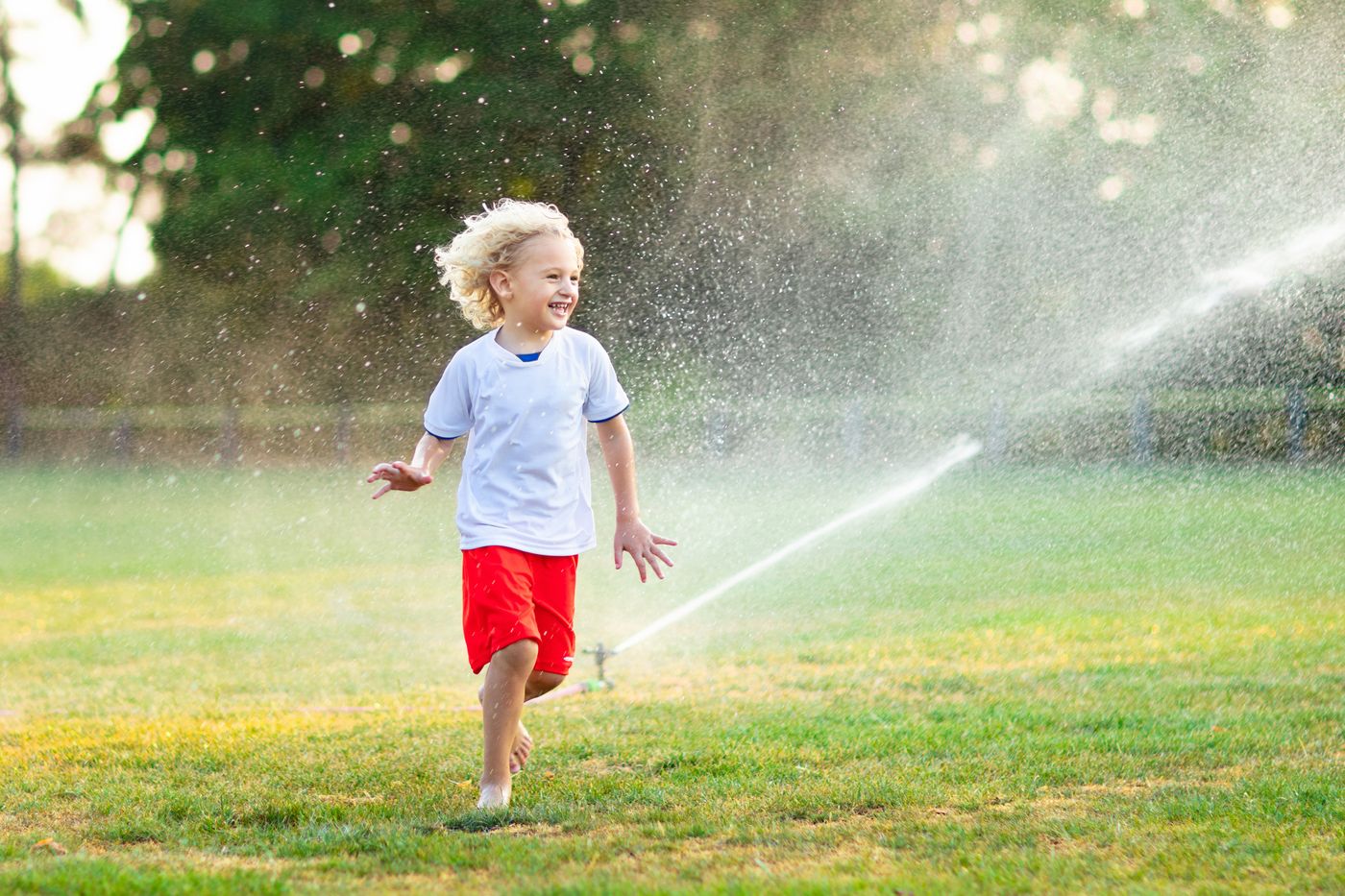 Summer Program
Monday: Water Day - students will play with sprinklers, water tables, and other water-based activities.
Tuesday: Art Day - students will get a chance to engage in elaborate art projects and unleash their creative genius.
Wednesday: Around the World Day - students will study different countries around the world and explore their cultures.
Thursday: Cooking Day - students will do some light cooking, preparing a snack either as a class or individually.
Friday: Music Day - students will get the chance to dance and sing to their heart's content.
A Weekly View of Summer
As well as our daily activities, we also have learning objectives for each week of summer.
June
Week 1: Transportation, Summer Safety
Week 2: Sea Animals, Teamwork, Colors, Kites, Father's Day, Flag Day
Week 3: Mixing Colors (primary and secondary colors), Painting Seashells
Week 4: Desert Animals, Safari, Types of Oceans
July
Week 1: Independence Day
Week 2: Farmers Markets, Types of Fruits, Types of Vegetables
Week 3: Farms, Farm Animals, Life Cycle of a Chicken, Parts of a Cow
Week 4: International Week and People Around the World
August
Week 1: Fairytale Week
Week 2: Sports Around the World, Basketball, Games