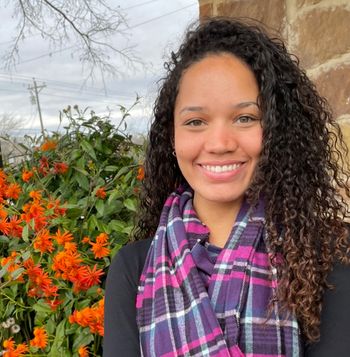 Mariana
Lead Teacher
Mariana grew up in Brazil and moved to the United States with her family in 2015. She began working at Young Minds Montessori in early 2018, and has held various positions primarily working with the toddle-aged children. Mariana is currently pursuing a degree in Early Childhood Education. Working with children has always been her passion and she enjoys creating a caring and loving environment for children, where they can flourish.
You will find Mariana reading a book or spending time with her family in her free time. She also loves any outdoor adventures!
Ms. Mariana is currently on maternity leave taking care of her sweet daughter.