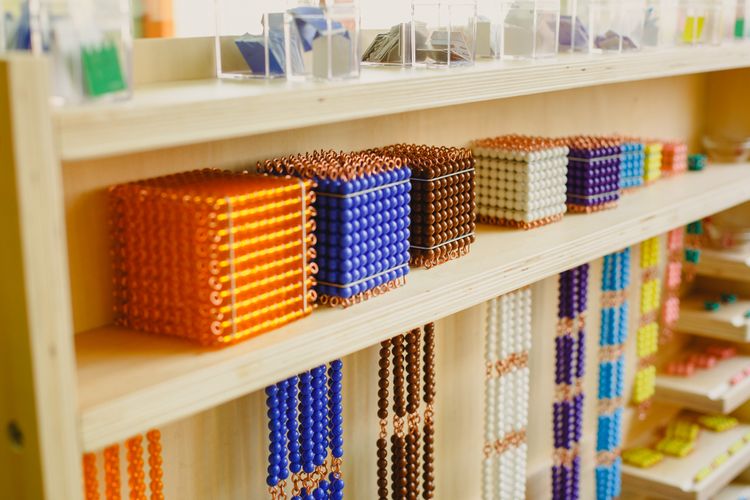 Fees for the academic year 2023 - 2024
Registration fee: $150/per family
Annual material fee: $200 (prorated at enrollment, then annually on August 1st)
Our academic year runs from August 1 through May 31st each year. Summer camps are provided with weekly registration options most of the summer.
Please refer to our academic calendar for a more detailed view of summer camp dates, holidays and events.
Pre-Primary Classes:  18 months to 3 years (not toilet trained)
Our ratio for this class is a maximum of 8-12 children with 2 teachers (1:4-6).
Monday - Friday 8:00am-12:00pm $1150/month
Monday - Friday 8:00am - 3:30pm $1250/month
Monday -Friday 7:30am-5:00pm $1450/month
Primary Classes: Ages 3 and older (toilet trained)
Our ratio for this class is a maximum of 18-20 children with 2 teachers (1:9-10)
Monday - Friday 8:00am - 3:30pm $1150/month
Monday -Friday 7:30am-5:00pm $1350/month