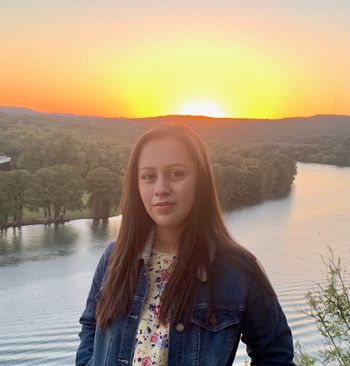 Diana
Pre-Primary Guide
Ms. Diana joined our team early spring in 2023 and has been working primarily with our youngest ones in our toddler environments.
Diana says: "Working with children has always been something I love. I have over two years of experience working in early childcare in various settings. As soon as I was introduced to Montessori I immediately fell in love with the philosophy. I love to spend time to get to know each child in my classroom and guiding them through a successful year of growth and development."
In her free time, she enjoys spending time with her husband and daughter doing different activities and exploring around beautiful Austin.