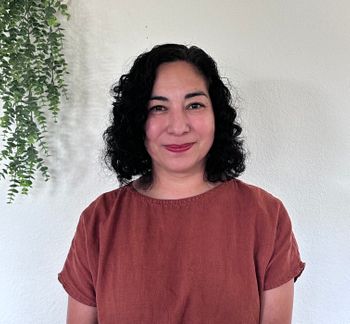 Melanie
Primary Assistant
Melanie is originally from Houston and moved to Austin to attend the University of Texas. She holds a Bachelors of Science in Child Development and Family Relationships.
Melanie says: "It was during my studies that I was reintroduced to Montessori education. I had attended Montessori school myself until age 6, but I found a greater appreciation for this approach in college. I raised both my children using this approach and they attended Montessori schools. By coincidence both my daughters have been taught by Ms. Kadambari herself!"
Melanie has spent the last 15 years teaching elementary school aged children in Leander ISD. In her free time, she enjoys spending time with her husband, two daughters, two rescue cats and her sweet dog.