Summer Program
Here at Young Minds we believe that learning shouldn't stop just because it's summer. Instead we incorporate an extra sprinkling of fun into our summer curriculum!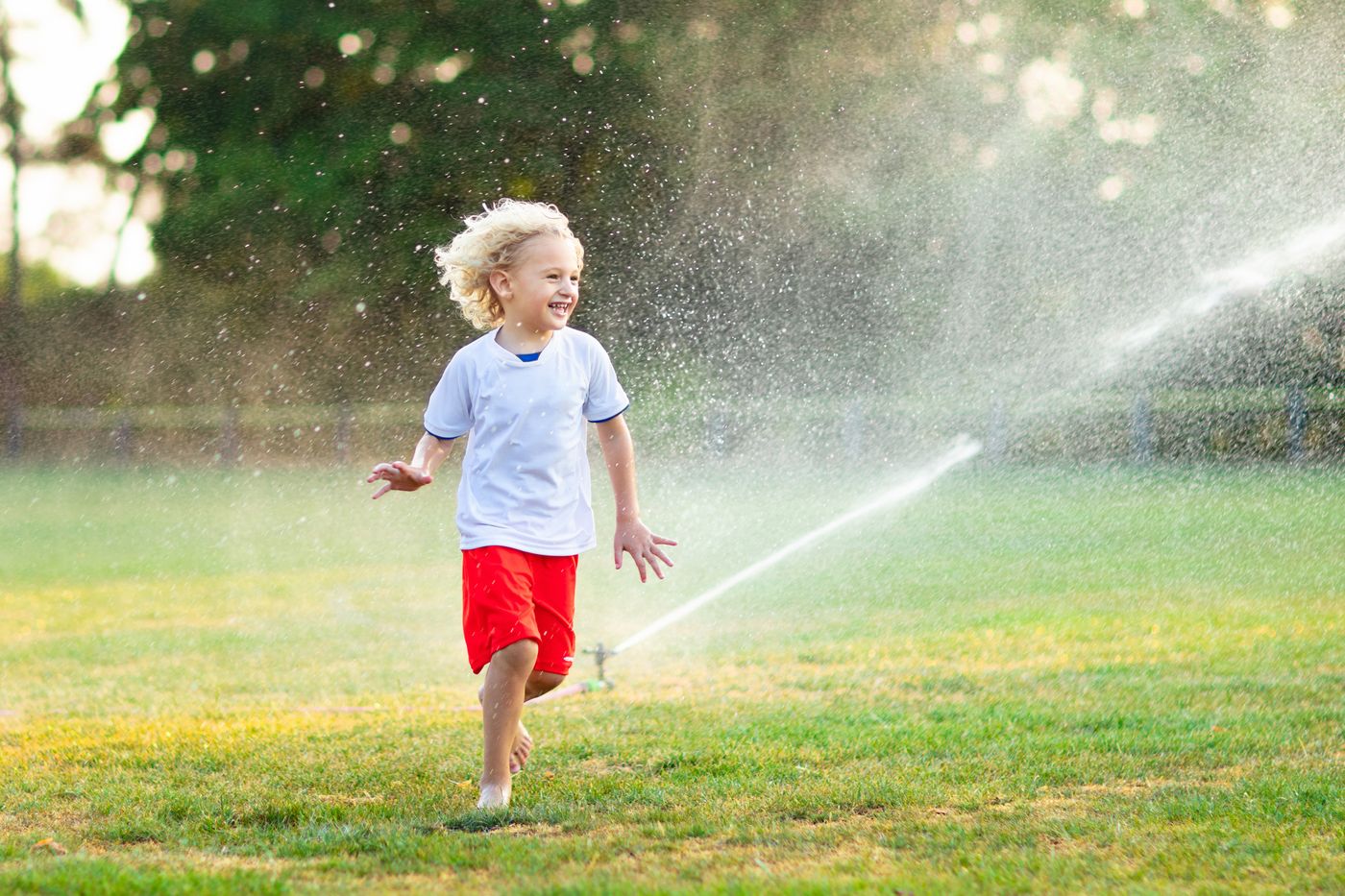 Summer Program 2023
During the summer time, our students continue to work on their Montessori lessons throughout each week. However, the time we spend focusing on our routine work will be decreased and replaced by our creative, fun summer activities.
June 5-9
Music through the Decades:
This week, we set out to create an enriching experience for our children by exposing them to various genres of music throughout the decades, including popular musicians who influenced music of their time.
Our music teacher, Ms. Tor, will carefully choose music to fully represent the decade while considering what music children respond to. We will sum up the week with a fun dance party. Let's get rocking!
June 12-16
Krazy, Kolorful, Kooky Art:
Art with a krazy, kolorful, and kooky twist is the theme of this week. One of the best things about art is that you can create anything that you want! Our little artist will have fun learning about the famous artist Picasso and his clever use of colors. The children will create a Picasso inspired canvas collage, a kolorful glow in the dark art piece and a sculpture.
The children will display their creative work with a Mini Art exhibit on Friday, June 16 for all to enjoy. Please make plans to admire their work during drop off or pick up. Let's have a kooky week with Art!
June 19-30
Love + Peace on Earth:
This week our focus will be on peace education, mindfulness, and permaculture. The idea is that peace is integrated into everything we do.
Children will have the opportunity to connect with nature in our garden center, practice yoga and meditation, sing songs of peace, and develop friendships. For our arts and craft project the children will make beautiful friendship bracelets to share with one another and an Earth Globe Papier Mache.
Dr. Montessori said "…we must gather together all the elements of the world and organize them into a science of peace."
July 10-21
It's all about Science:
From motion to magnets, disappearance and explosions, these next couple of weeks is all about discovery as our classrooms become laboratories.
The children will learn the process of asking questions, conducting experiments, and discussing the results as the children enjoy hands on experiences. The Primary classrooms will also enjoy an interactive class, "Magic" themed, taught by Techie Kids Club.
All the children will be able to demonstrate their experiments during pickup at our Mini Science Fair on Friday, July 21st from 3:30-5pm in our front lobby. Come investigate the mysterious world of science.
July 24- August 4
Around the world:
Pick up your passport and prepare for a trip around the world. Our journey consists of exploring Egypt, Ireland, Mexico, Brazil, and Australia.
The children will observe the culture, interesting facts, sing songs and enjoy arts and crafts from each stop. Rihlat Amna! Buen Viaje! Boa Viagem! Safe Travels!