Summer Program
Here at Young Minds we believe that learning shouldn't stop just because it's summer. Instead we incorporate an extra sprinkling of fun into our summer curriculum!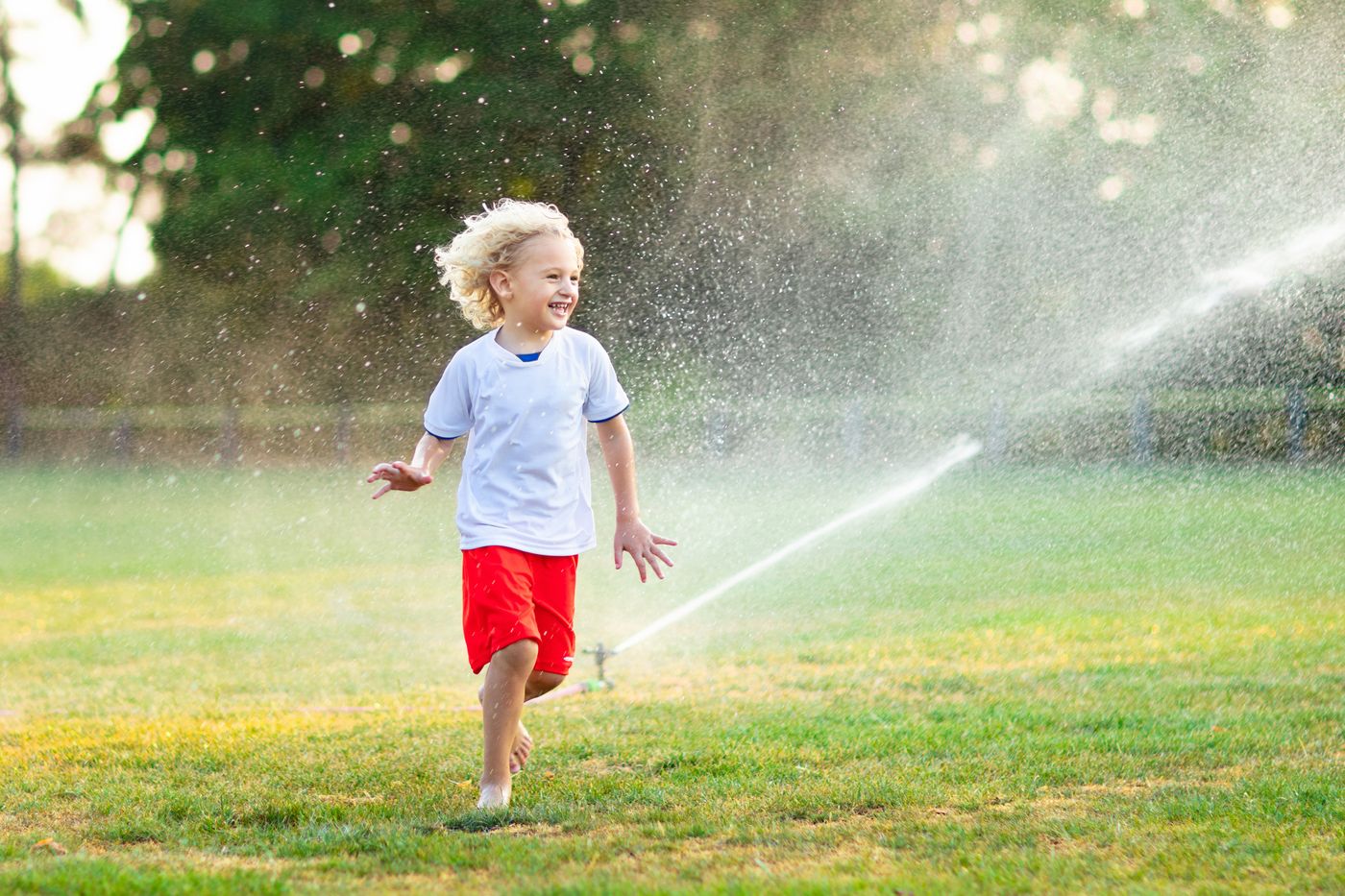 Summer Program 2021
During the summer time, our students continue to work on their Montessori lessons throughout each week. However, the time we spend focusing on our routine work will be decreased and replaced by our creative, fun summer activities. We will continue to have our music lessons with our beloved Ms. Susan, virtually for the time being. On Tuesdays and Fridays we will be playing sprinkler games and water play outside. Bring on the swimsuits and sunscreen!
Week of June 1: Friendship Week
This week is all about teamwork, making friends, and good sportsmanship. We will get to know our summer students through welcome activities, fun games, and friendship bracelets. We will also create a memory book to have a souvenir of our summer experiences and all of the fun we had.
Week of June 7: Garden Week
This week we spend lots of time in our garden and make sure it is geared up for the summer season. The garden plots will be given plenty of TLC and we will learn more about the soil, seeds, sprouts, and more! We will also learn to make our own bird feeders and other garden-related projects like building a new scarecrow.
Week of June 14: Farmer's Market Week
This week we learn all there is about farms, farm animals, and farmer's markets. Thursday and Friday we have a Farmer's Market Day, which is when our students get to buy and sell fresh fruits and vegetables to their friends. And, of course, this week we also complete all of our Father's Day crafts and cards!
Week of June 21: Sports Week
This week is all about sports! We learn about all the different sports around the world and focus on the favorites of our students. Our staff will arrange a Kids Olympics obstacle course to develop our agility skills, coordination and balance.
Week of June 28: Red, White & Blue Week
This week we get ready for the Independence Day and learn more about it through arts. We complete lots of art projects and have planned special projects to work with clay and fruit art.
Week of July 5: School closed for Summer Break
Week of July 12: Hawaii Week
This week is centralized around learning about Hawaii and anything to do with these beautiful islands. We learn more about the Hawaiian culture, beaches, seashells and sea animals. We get to have a Luau party and make leis, Hula skirts, and dance to Hawaiian music!
Week of July 19: Going Green Week
Save the Earth! This week we will learn all about ways to go green and make better choices for our environment. We will set up recycling stations in all of our classrooms and how to create a school compost in our Garden Center. Students will create art out of recycled materials, such as recycled soda bottles and old crayons.
Week of July 26: Cowboy Week
During Cowboy Week we will dress up according to our theme and engage in fun activities like ring toss and line dancing. Yeehaw!
Week of August 2: Dinosaur Week
Dinosaur Week will be full of prehistoric activities! We get to learn about all the different dinosaurs, and make crafts and games with them. Our students will also get to make their own dinosaur terrariums.
Week of August 9: End of Summer Week
This week we prepare to say farewell to our graduating students who begin Kindergarten at the end of the week. We reminisce on the fun summer we experienced together and all the friends we made. We finalize our Memory Books, sing songs and play games for one last week of Summer!
Some minor changes and updates to the schedule and themes might occur prior to June 1, 2021.